Haveil Havalim 89 is Up!

Just sit right back and you'll hear a tale
tale of a fateful trip.
hat started from this tropic port,
board this tiny ship.
[READ MORE]
[CLICK HERE Express to HH#89]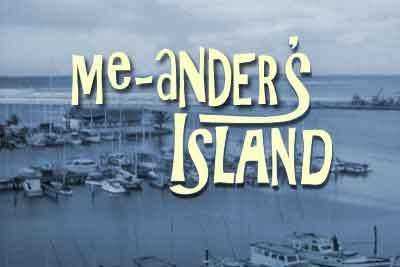 -- the story of some crazy people
who went out on the S.S. Haveil-Havalim 89
on a three hour tour --
A three hour tour.....

But it seems
the weather started getting rough.
The tiny ship was tossed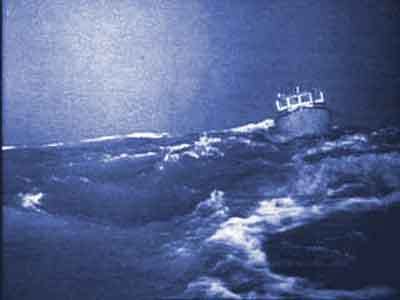 if not for the courage of the fearless crew
(well, maybe)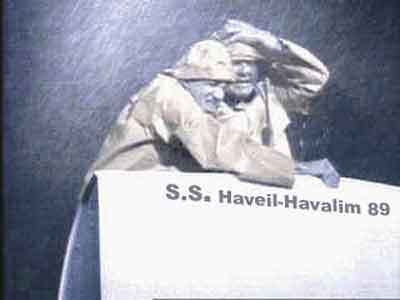 The Haveil-Havalim 89 would be lost.
The Haveil-Havalim 89 would be lost.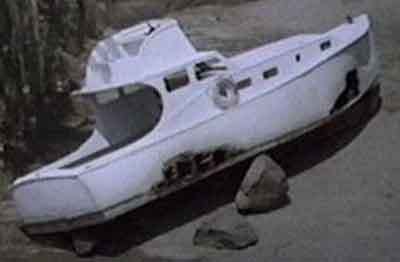 the ship took ground on the shore of this uncharted
desert isle, next to some filmsy Sukkah huts.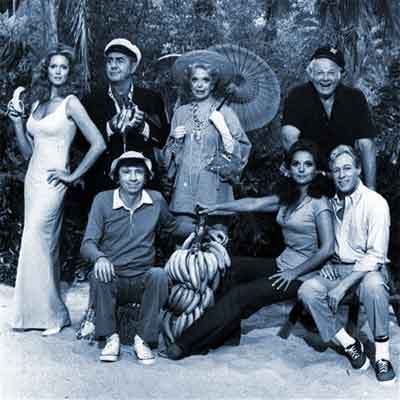 with Me-ander, and Soccer Dad too,the Millionaire, and his Wife,the Movie Star, the Professor and Muqata,here on Me-ander's Isle.
Welcome To Haveil Havalim#89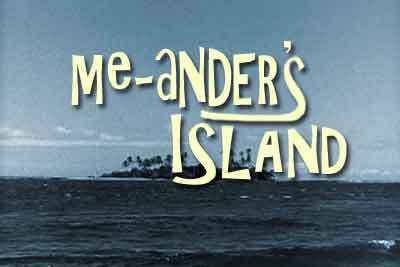 And
So this is the tale of our castaways,
hey're here for a long, long time.
hey'll have to make the best of things,
t's an uphill climb.
e-ander and Shiloh Musings too,
ill do their very best,
o make the others comfortable,
n the tropic island Sukkah.
o roof, no lights, no motor cars,
ot a single luxury.
ike Moses in the desert,
t's primitive as can be.
o join us here this week my friend,
ou're sure to get a smile.
rom motley bunch of stranded Castaways,
ere on Me-ander's Island.

Batya Well Done!
* Haveil Havalim * Haveil Havelim * 89 Haveil Havalim * Me-ander * Shiloh Musings * Greetings From French Hill * Soccer Dad * Daled Amos * Psycho Toddler * betbender * meander * iris.org * shilohmusings * yourish * israelrules * lifeinisrael * me-ander * asimplejew * Elder of Ziyon * Abbagav * abaleboosteh * sultanknish * muqata * Israel * Jewish * BagelBlogger * Bagel Blogger