You read right. JB has cornered me, and despite inumerous pleas he has published the answer to questions he extracted, er asked me. To read the the Interview go here: The Interrigation Interview of BagelBlogger!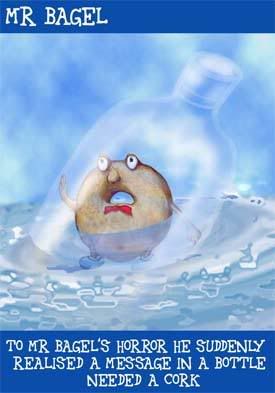 Thats the last time I accept a friendly drink or two or ...
Read it Here!
[End]



Jewish Blogmeister Thanks..I think?



: * Jewish Blogmeister * Jblogger Interrogation * Vladimir Putin * Jblogger interview *Mr Bagel * Mr Bagel under the spotlight * Jblogger Next victim * SerandEz * Life of Rubin * Jblogger Profile * BagelBlogger * Bagel Blogger